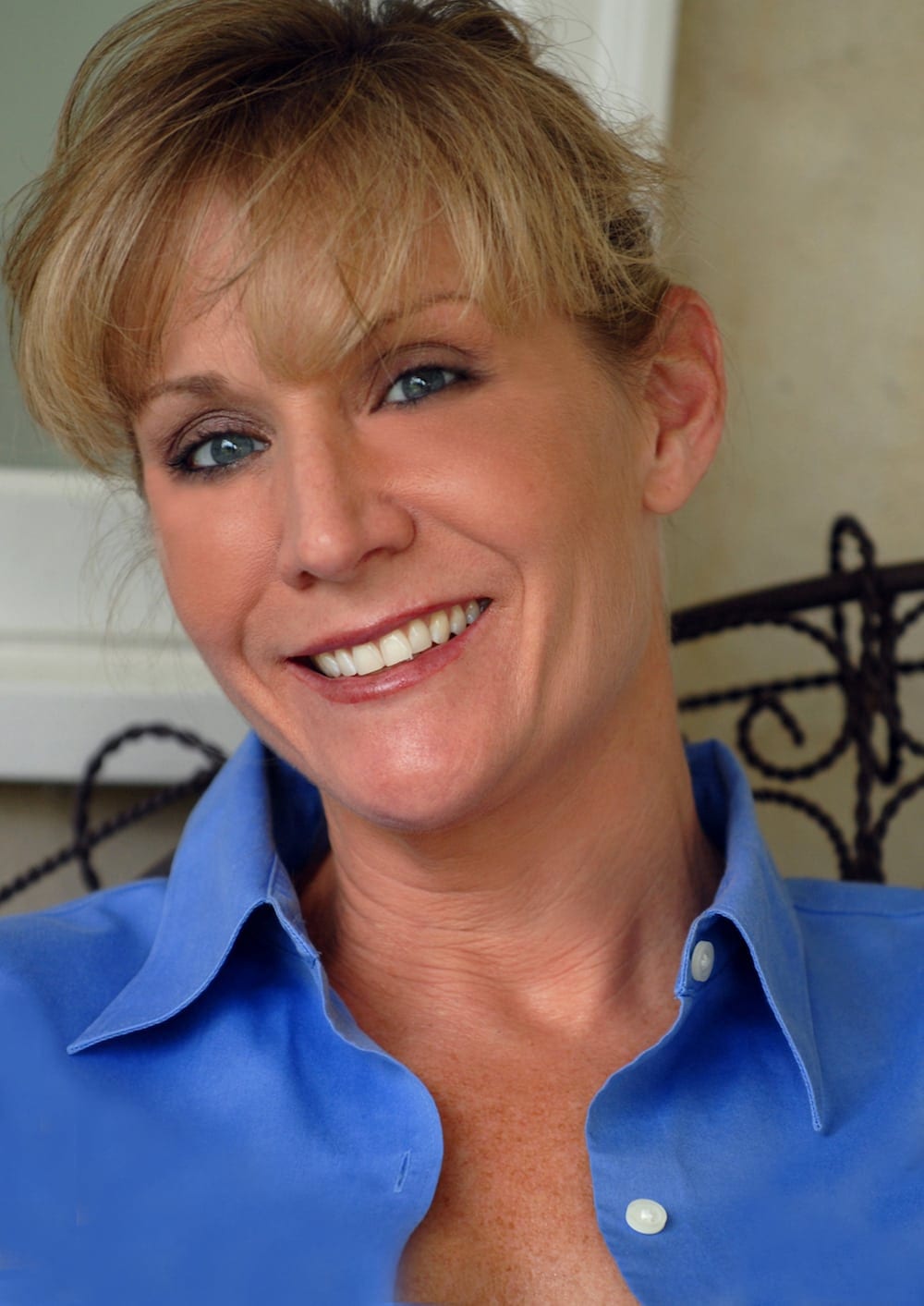 Gretchen Yahn, Owner
Gretchen Yahn came to Virginia by way of Gainesville, Florida and Atlanta, Georgia. Yahn started her quest for a Bachelor of Building Construction & Engineering degree in 1984 by attending the University of Florida in Gainesville, Florida. While pursuing her degree, Yahn started her career journey by working for McDevitt & Street in Atlanta, Georgia. Yahn worked as a project manager on some of Atlanta's biggest commercial, construction undertakings; including the Georgia State University Library. Upon graduating in 1988, Yahn made the move to Washington, DC to be a senior project manager for Omni Construction on such well-known commercial construction projects as The Crowne Plaza Hotel at Metro Center, the Compri Hotel in Crystal City and her most publicized and awarded accomplishment, Reston Town Center.
In 1992, Gretchen expanded her construction firm to better serve her clients. Gretchen created a unique environment by providing a one-stop design and construction firm – where the home-building process from choosing the land to making selections to putting the final touches with landscape is completely at the client's disposal. Gretchen has partnered with top, nationwide designers, architects and consultants to bring the very best to her clients in one stop, at her client relation offices in Hume and Middleburg, Virginia.
---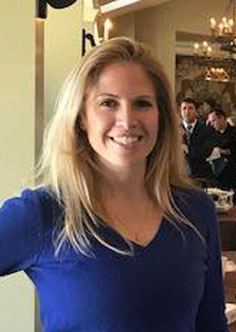 Verna Flemming – Design Associate
Fun Fact – TBD
---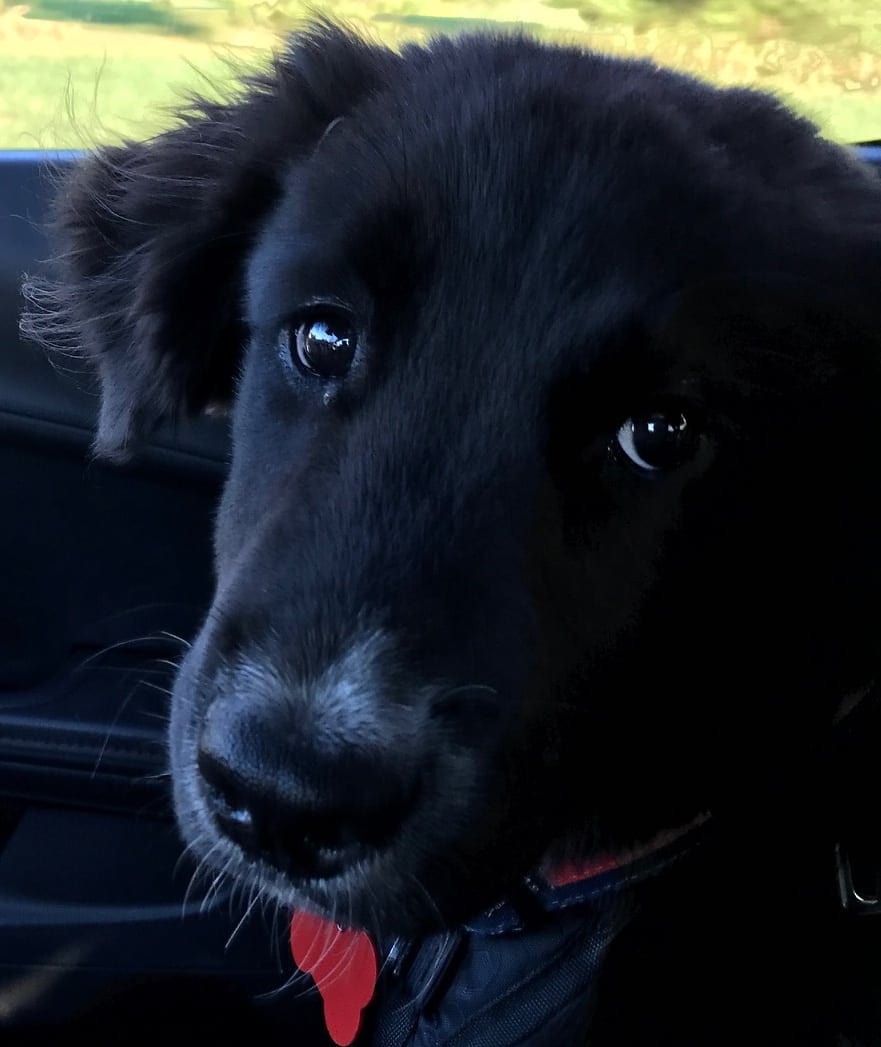 Finn Lyle – Customer Service
Likes – Hugs and smiles
Fun Fact – On my off days, I am becoming a certified, therapy dog
---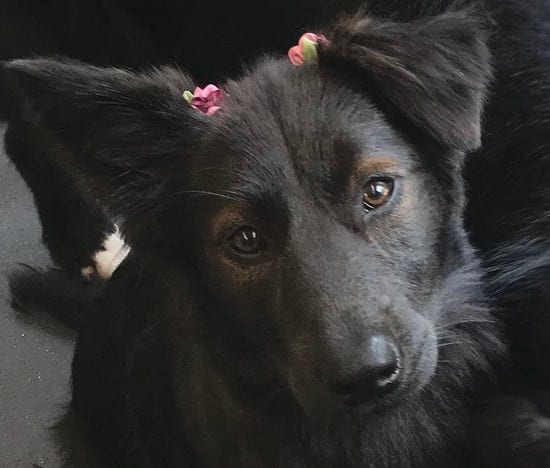 Addie Lyle – Head Contributor – Ask Addie
Likes – Wood furniture, antique armoires & baseboards
Fun Fact – I'm from SC and my mom may have been a beaver
---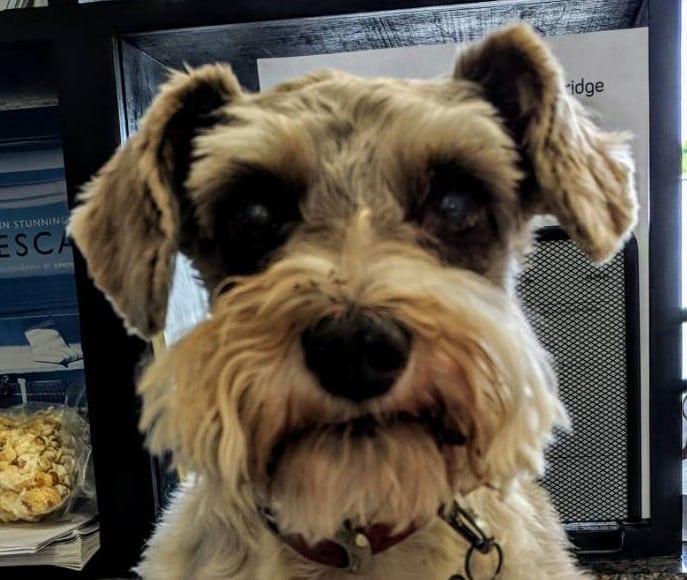 Pluky Stern – Head Contributor – Pluky's Corner
Likes – Excavation, jogging & napping
Fun Fact – Favorite food is pizza
---